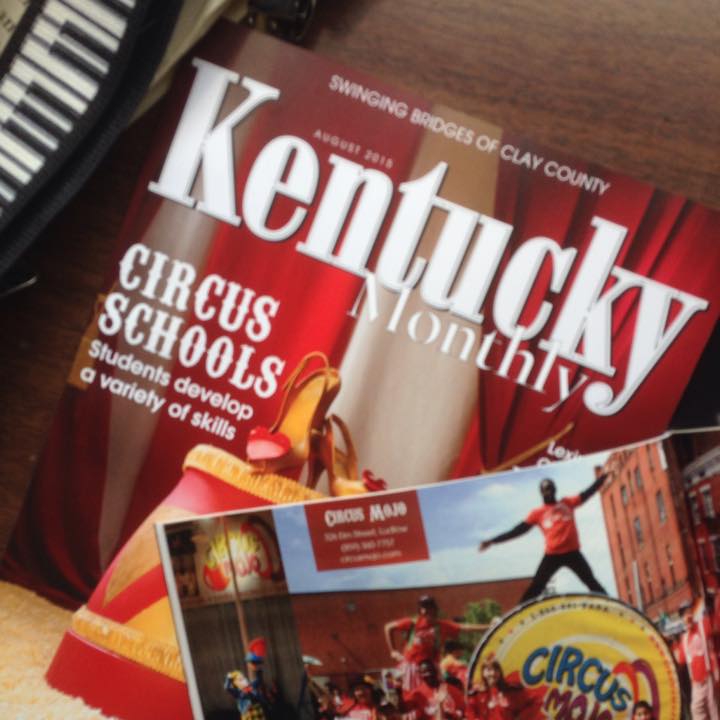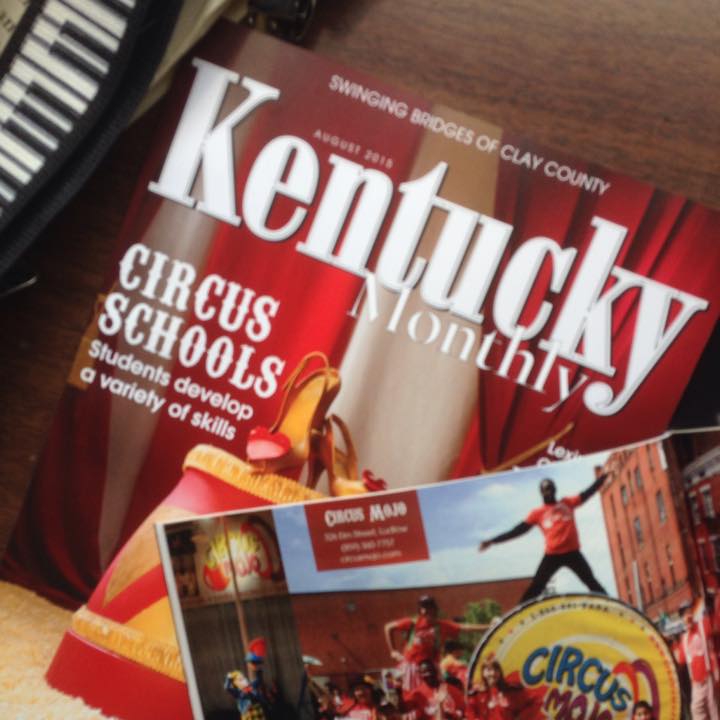 What is more fun than a circus? From the classic romanticized version of the circus train rolling into town, raising the big top and assembling three rings for a never-before-seen performance to today's arenas packed full of families with kids holding lighted spinning toys and sticky cotton candy, while holding their breath as the entertainers show off their death-defying acts: The circus retains its magical allure.
The shows have altered over the years to accommodate the changing times and the political correctness of the day. People no longer pay 50 cents extra to see the bearded lady, and Ringling Brothers has announced it will discontinue featuring elephants in its show. What have remained constant, however, are the aerial acts, the humor and the fun.
In Kentucky, we can get a taste of the circus at times other than when it arrives in the closest major city. Circus schools, which focus on skills not taught on a sports field or anywhere else, are gaining in popularity. And for good reason. The dexterity it takes to ride a unicycle, the balance it takes to walk a tightrope, and the downright nerve it takes to perform as a clown are skills that translate into confidence from which kids can benefit.
Circus Mojo
Paul Miller, owner of Circus Mojo in Ludlow, knows the value of a clown, a juggler and an acrobat. A former clown for Ringling Brothers, Miller feels the world needs these performers, just as much as these entertainers need an outlet to show off their skills. And so he caters to both.
Miller describes Circus Mojo as a circus arts program for all ages and abilities. Whether he's teaching children how to jog on a giant spool, giving lessons in tightrope walking, or making kids laugh with light clowning around while visiting the cancer wing at Cincinnati Children's Hospital Medical Center, Miller keeps his mojo flowing.