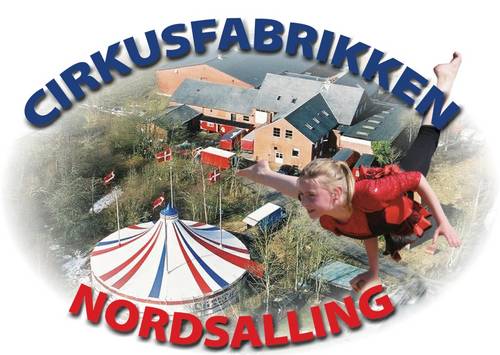 Twenty Danish circus performers and coaches arrived in the Greater Cincinnati area early on the morning of the thirteenth of October for a circus exchange with Circus Mojo in Ludlow, Kentucky. The Danish troupe leader and founder of of Cirkus Charlie and director of Salling Cirkus Kids, Einar Trie has been a clown for 45 years. In 1985 Trie performed in the opening ceremony for the Olympics in Moscow and in 1986 he walked from the top of the Grand Canyon to the bottom and back up on 3 foot (one meter) stilts.
Trie and Circus Mojo's founder first met Paul Miller in Berlin at the Network of International Circus Educators conference in 2011 and again in 2013 in Finland at the First Ever Effective Circus Conference where Miller was delivering the closing keynote address. While together in Finland they began a partnership that has led to Mojo sending performers to Denmark and Trie presenting at the 2nd International College Circus Festival in Ludlow in May 2014.
Schedule of events for Salling Cirkus Kids and Circus Mojo :
Tuesday, October 14, 2014
Children's Home of Northern KY & Circus Scholastics for Kids in Ludlow KY
Wednesday, October 15, 2014
Children's Hospital 1 PM (Closed performance for inpatients)
YMCA Cornerstone Montessori 12:15 -2:45 Ockerman Elementary 4-5PM (private lessons)
Thursday, October 16, 2014
8:00am Performance Leadership NKY Carnegie Theatre Covington with Miller's Keynote
Noon- Fountain Square Cincinnati (FREE-Open to the Public)
Friday, October 17, 2014
Noon Performance Silverlake, The Family Place
Cirque du Soleil at Bank of KY Center
Saturday, October 18, 2014
7:30 Cikus Fabbriken & Salling Cirkus Kids of Denmark Perform at the Ludlow Theatre ~ Home Of Circus Mojo with The Last, Best Hope for Humanity (comedy troupe) & local rock band Siegelord. Click here for more information on this event.